Chololo Technology Well Received In Lendikinya
28th February, 2023 11:03
By

MOSSES.BAYINGA

News
---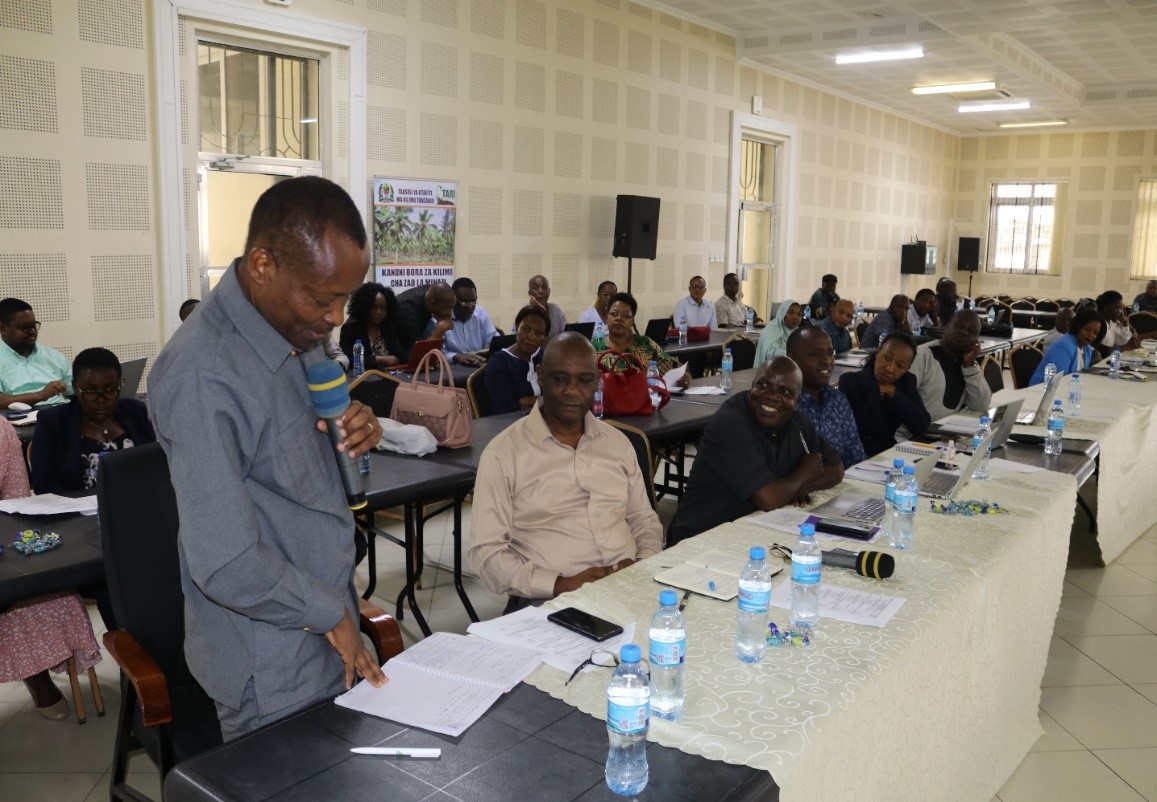 Chololo pits-technology which help in conserving moisture and improving soil fertility has been received with great response by the small scale farmers at Lendikinya village , Monduli District Council in Arusha Region. This was witnessed during the official visit done by TARI Selian researchers and visiting researchers from Sassari University in Italy in the area under implementation of EWA-BELT Project which is financially sponsored by European Union ( EU).
The village chairperson, Mr. Alaista Yai, said that they have well-received the technology and will cooperate with researchers who are conducting trials to test the effectiveness of chololo pits and conventional farming.
"We have observed that the effectively use of chololo pits is different from what we used to. Through this technology we have great expectations that we can get more yields on a small land area because we are using recommended fertilizers and these pits can conserve moisture for a long period, and can help the plants especially when rainfall is scant ", said Mr. Alaista.
Head of Natural Resources Research (NRM) section -TARI Selian Center Mr. Richard Temba has said that in this era of climate crisis, the the European Union through the EWA-BELT Project has funded the research of using chololo pits in harvesting and conserving rainwater in the soil.

Mr. Temba elaborated this while leading experts from Sassari University in Italy who visited the learn more on chololo pits technology at Lendikinya Village in Monduli District where he added that the the chololo pits will help the farmers in arid areas which receive minimum rainfall.

Researcher from TARI Michael Justine has explained that the experiment will be comparing Chololo pit farming with conventional farming where the equipment will be placed inside the fields and data will be taken from the first rains until the crops are harvested.
And the Researcher from the University of Sassari in Italy, Hassan Avada, said that the equipment that are placed in the fields will measure soil moisture, weather and water infiltration tests so as to improve agricultural practices.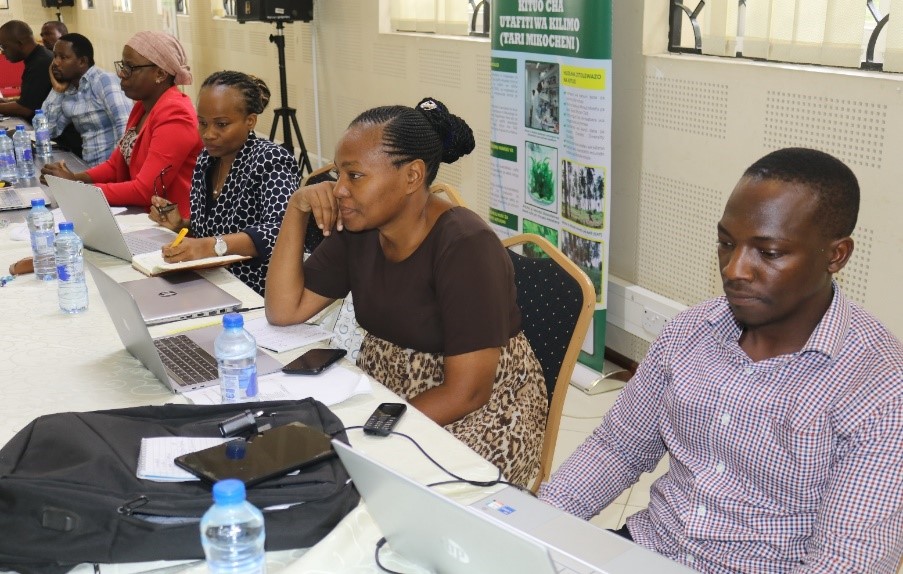 ---