Extension Officers Trained on groundnuts good agricultural practices in Nzega District Council, Tabora region.
3rd November, 2022 03:46
By

JULIUS.BUTINDI

News
---
TARI Naliendele Center provides training on the best agricultural principles for grounnut crop to the Agricultural Field Officers in Nzega District Council.
Speaking during the training, the Researcher and Coordinator of the groundnut crop research program in the country, Dr. Happy Daudi has said that the goal is to build the capacity of those experts on the principles of good agriculture for the crop so that they can go and manage to solve farmer's challenges.
Dr. Happy has said that it is the responsibility of the Extension Officers to help farmers in solving the challenges of various diseases and pests of the crop but also in the use of improved varieties in order to have profitable farming. .
Initially speaking at the opening of the training on behalf of the Director of Nzega District Council , the District Agriculture Irrigation and Cooperation Officer (DAICO) Mr. Said Shemahonge appreciated TARI Naliendele's efforts of training the Extension Officers as well as availing quality seed for establishing demonstration plots for training farmers.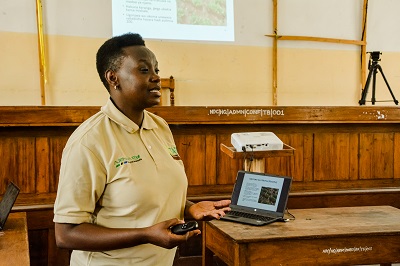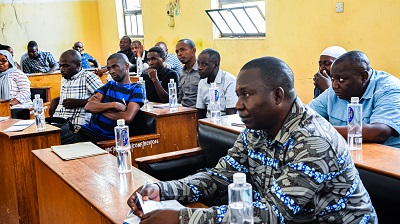 ---