Field Practical Training at TARI - Kifyulilo, for NTA level 5 and 6 students from National Sugar Institute (NSI) and MATI - uyole Mbeya July, 2021.
4th August, 2021 11:24
By

ISAYA.MARIJANI

News
---
TARI - Kifyulilo supervise students on Practical Training for all levels, in this July, 2021; the Institute received NTA level 5&6 students from National Sugar Institute - Morogoro and Ministry of Agriculture Training Institute (MATI- Uyole) - Mbeya, whereby students were practically involved in activities done by researchers in the Institute from 05th July to 24th July 2021. During wrap-up date the Institute's Manager Dr. Mlengera congratulated trainees for practically involving in all activities conducted by the Institute and welcomed other students from all Institutes for Field Practical Trainings at the Centre.
Field Practical Trainee at Conservation Agricultural experimental site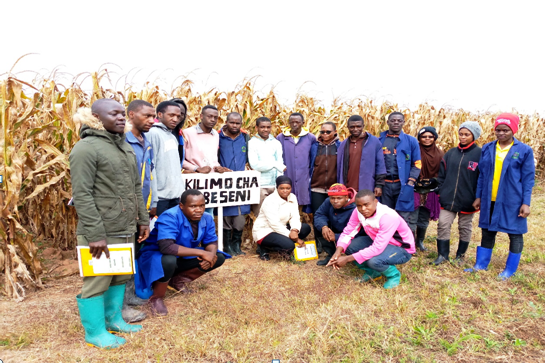 Field Practical Trainee at Bean (Jesca Variety) multiplication farm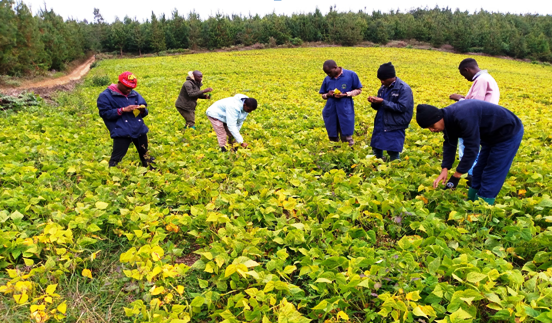 Field Practical Trainee in class for briefing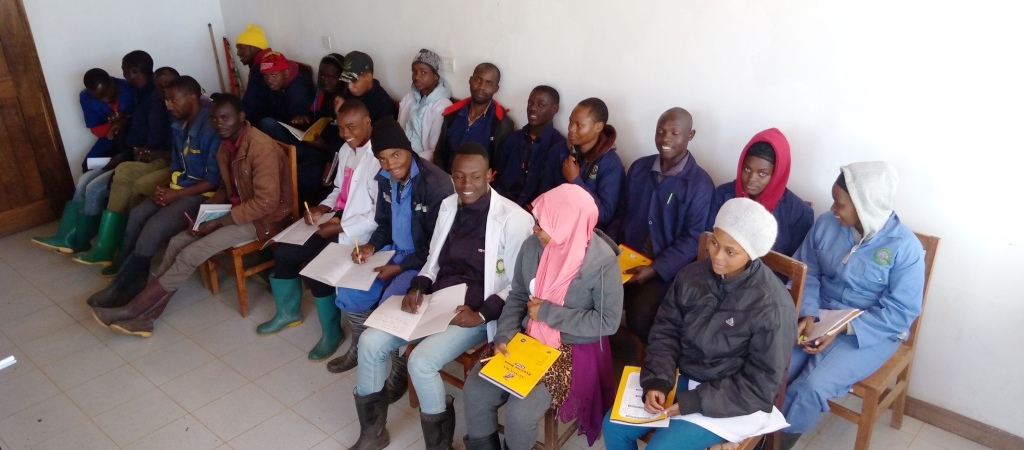 Field Practical Trainee at Green Leaf Tea Farm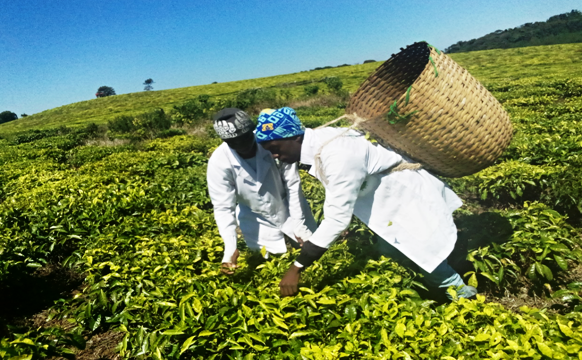 Field Practical Trainee on Station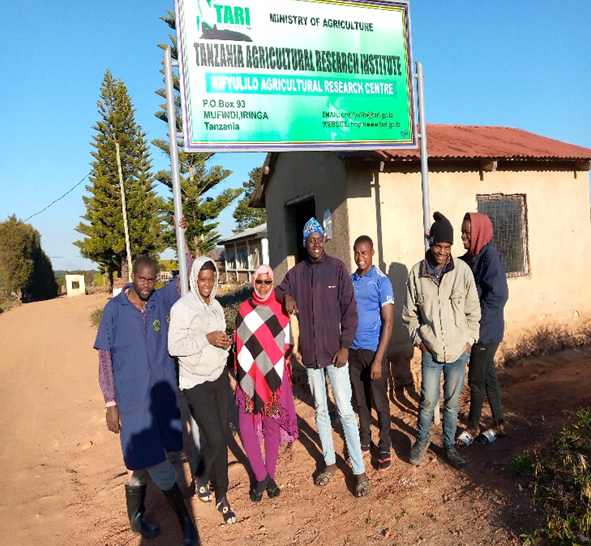 ---