The Conference Hall: features and location
In a very cool, silent, with ample space covered with naturally preserved vegetation to allow you to enjoy an unpolluted breeze, TARI Dakawa, situates a conference hall. The Hall is well furnished with basic public address facilities to provide satisfactory services to both public and private institutions that plan to conduct meetings, seminars, conferences, symposia, and training programs.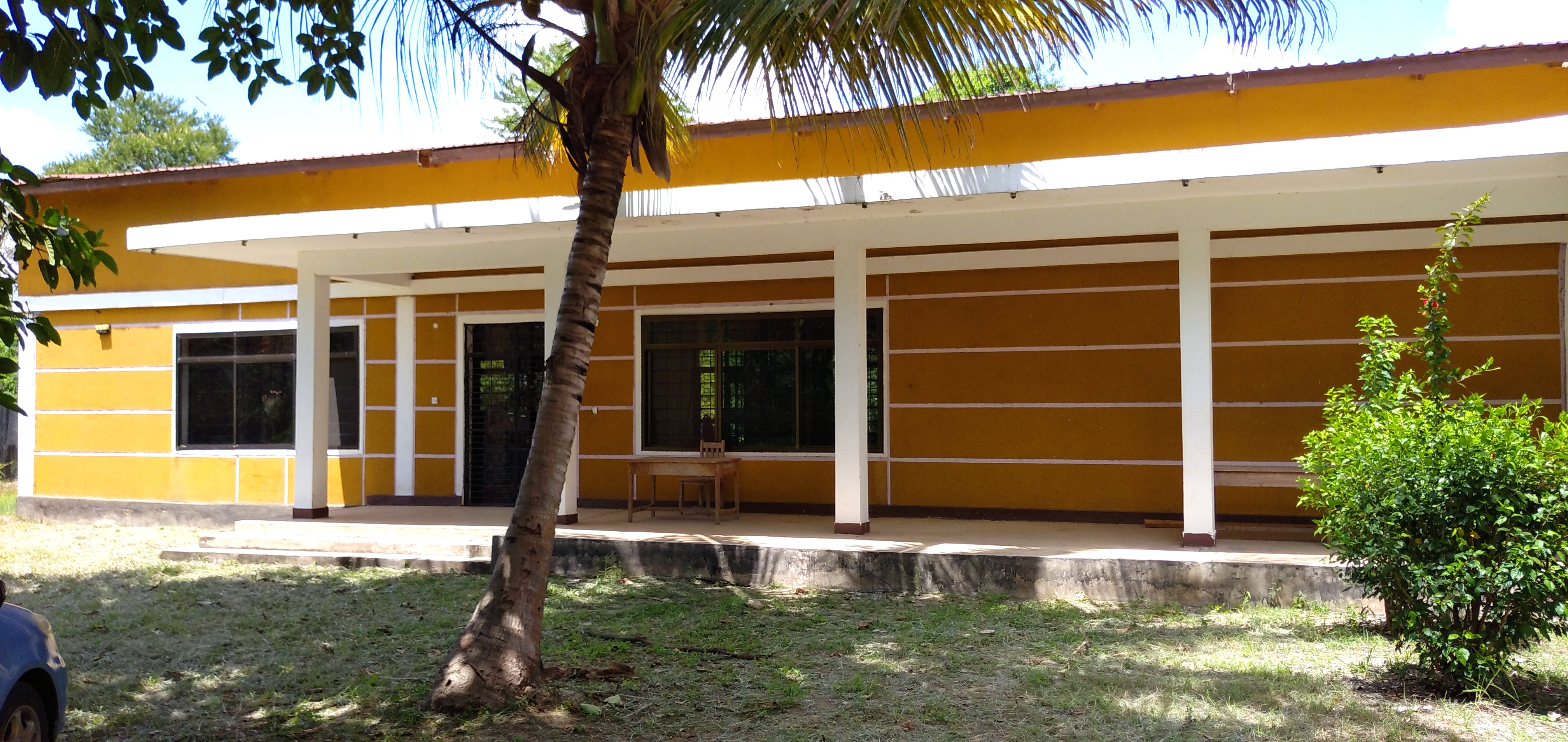 Located at around 2-3 kilometer distance from Morogoro-Dodoma highway, the Hall provides you with calm, private conducive environment and tranquility for the above said activities to take place in harmonized manner.

The Hall holding capacity

The hall accommodates up to 100 seated people at a go
Ancillary services

Besides the conference hall, other services offered include a reliable and steady supply of electricity (a standby generator is available) in short of the national grid line, Internet, overhead projector, and well-served washing rooms.
Moreover, catering services are readily available and can be provided. For us, customers' satisfaction matters.
Hiring and price
The center, in line with TARI financial regulations, has set up simple-to-follow steps for the Hall booking.
The price of the Hall is very affordable, and when paid, covers all the ancillary services except for catering services provided during events.
Contact
Should you need to either make a booking or for any inquiry, don't hesitate to contact:
The Centre Manager
TARI Dakawa
P.O. Box 1892, Morogoro
Tel:255(23)2628687
Mobile:255765081976