The Permanent Secretary of the Ministry of Agriculture, Hon. Gerald Msabila Kusaya makes an abrupt visit to the training on Rice markets for farmers' groups in Morogoro held at TARI Dakawa centre.
23rd December, 2020 07:25
By

RASHID.LIKILIGO

News
---
The Permanent Secretary of the Ministry of Agriculture, Hon. Gerald Kusaya visits a training titled 'Strengthening Farmers' Groups on Rice Marketing' held at Tanzania Agricultural Research Institute (TARI) Dakawa Centre from 30 November 2020 to 12 December 2020. In this training, more than 280 participants attended both farmers and agricultural officers from 30 irrigation schemes of five (5) district councils namely Ifakara, Mlimba, Kilosa, Morogoro rural and Mvomero of Morogoro region in Tanzania.
Adopting six phases, the two-day training aimed to build the capacity of lead farmers and extension officers on the importance of farmer groups in marketing a rice crop as a strategy to progress successes of ERPP after phasing out.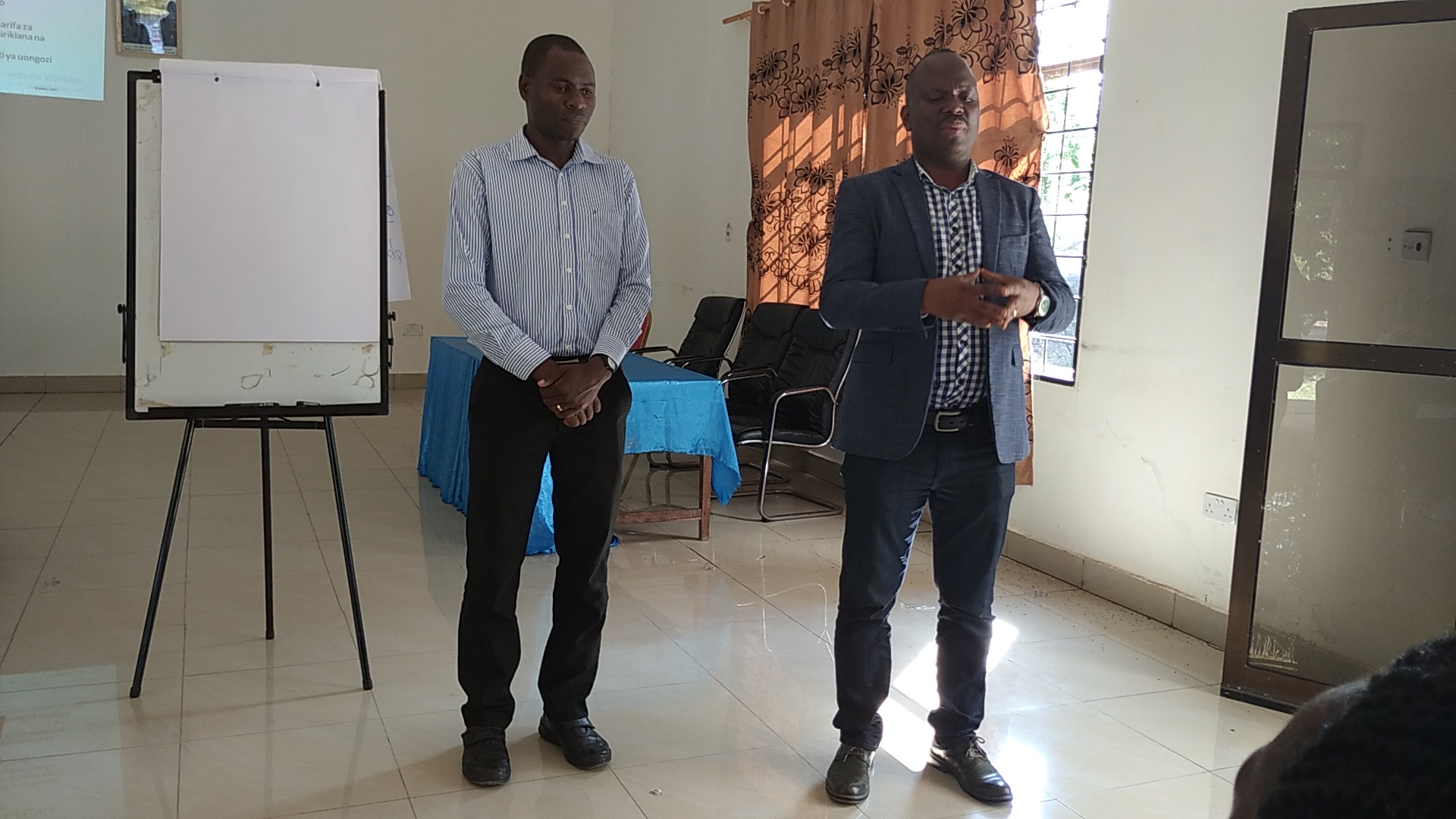 As He recognizes the high performance of the Fifth Regime Government of the United Republic of Tanzania led by Dr. John Joseph Pombe Magufuli, the Permanent Secretary notes about the government supports to farmers through projects like ERPP so they should use this training, as a special opportunity, to address market challenges to eventually earn a living through the rice.
"You participants should make sure the irrigation infrastructures and storage facilities built by ERPP are well maintained and sustained from one generation to the next and enable you to produce a year-round to eventually find billionaires in the country engaged in agriculture", Kusaya insisted.

On His part, Mr, Evelius Vedasto from the Ministry of Agriculture and the main organizer of the training, thanked the PS for His remarkable brief speech that further nailed a hummer on the importance of this training to the audience.
This training was implemented by the Ministry of Agriculture under the auspices of the Expanding Rice Production Project (ERPP) in collaboration with TARI Dakawa.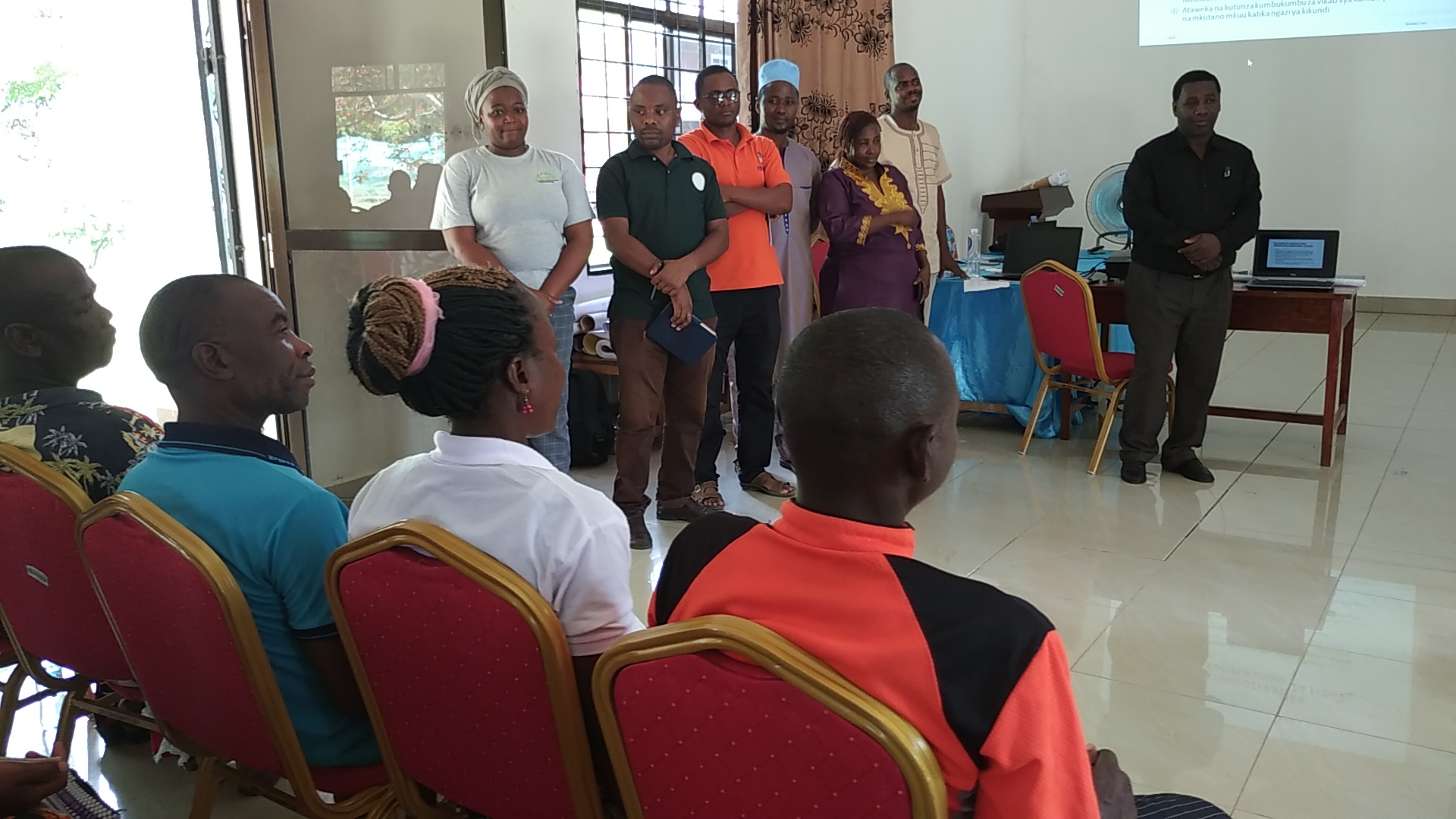 ---