TARI Mikocheni attains High Standard of Display after participating the 46th Dar es Salaam International Trade Fair from 28th June – 13th July, 2022.
19th July, 2022 10:30
By

CHONA.MAHUSHI

News
---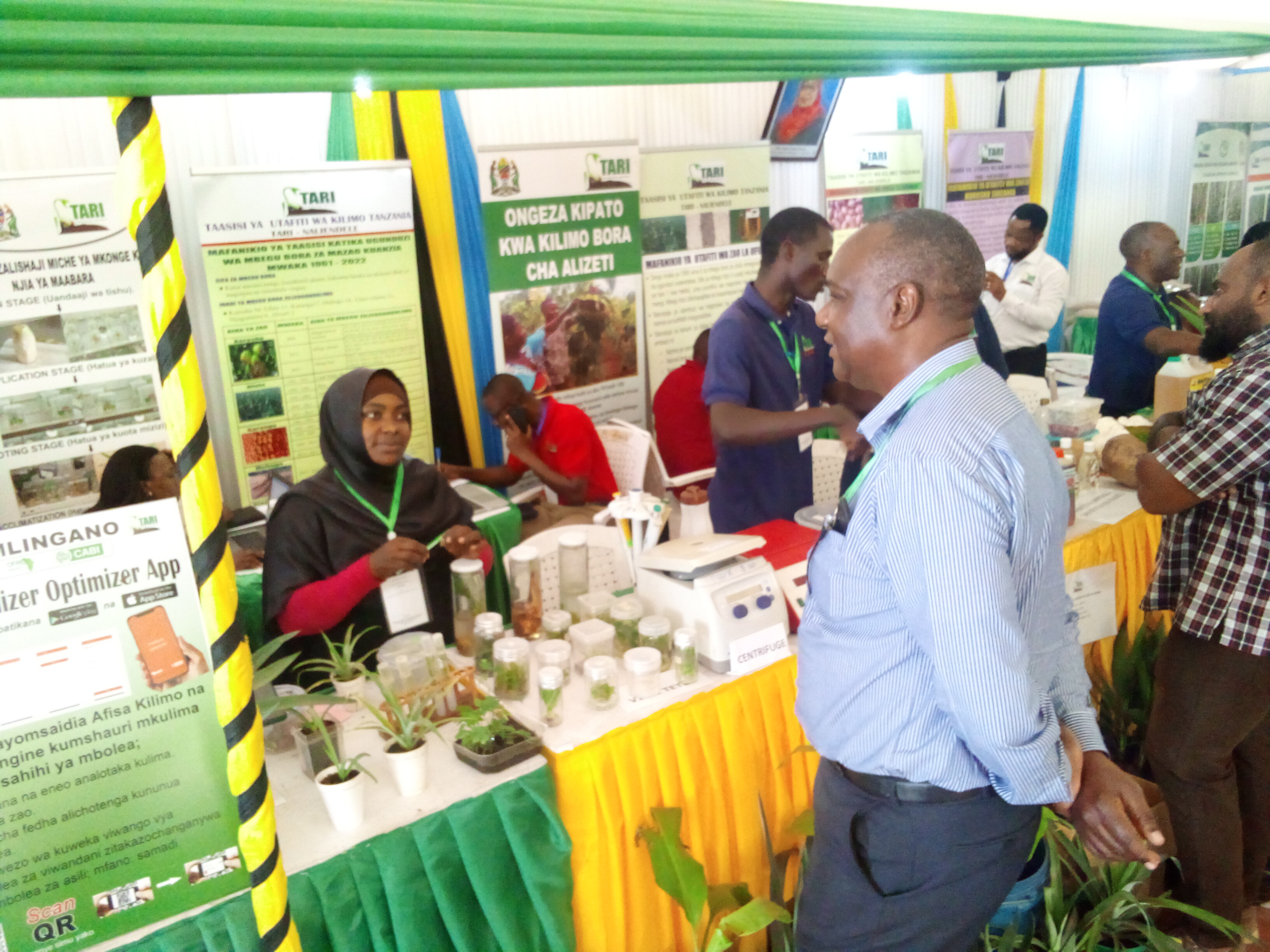 TARI Mikocheni Center Manager when joined sabasaba exhibition show at Mwalimu J.K. Nyerere grounds in Dar es Salaam 2022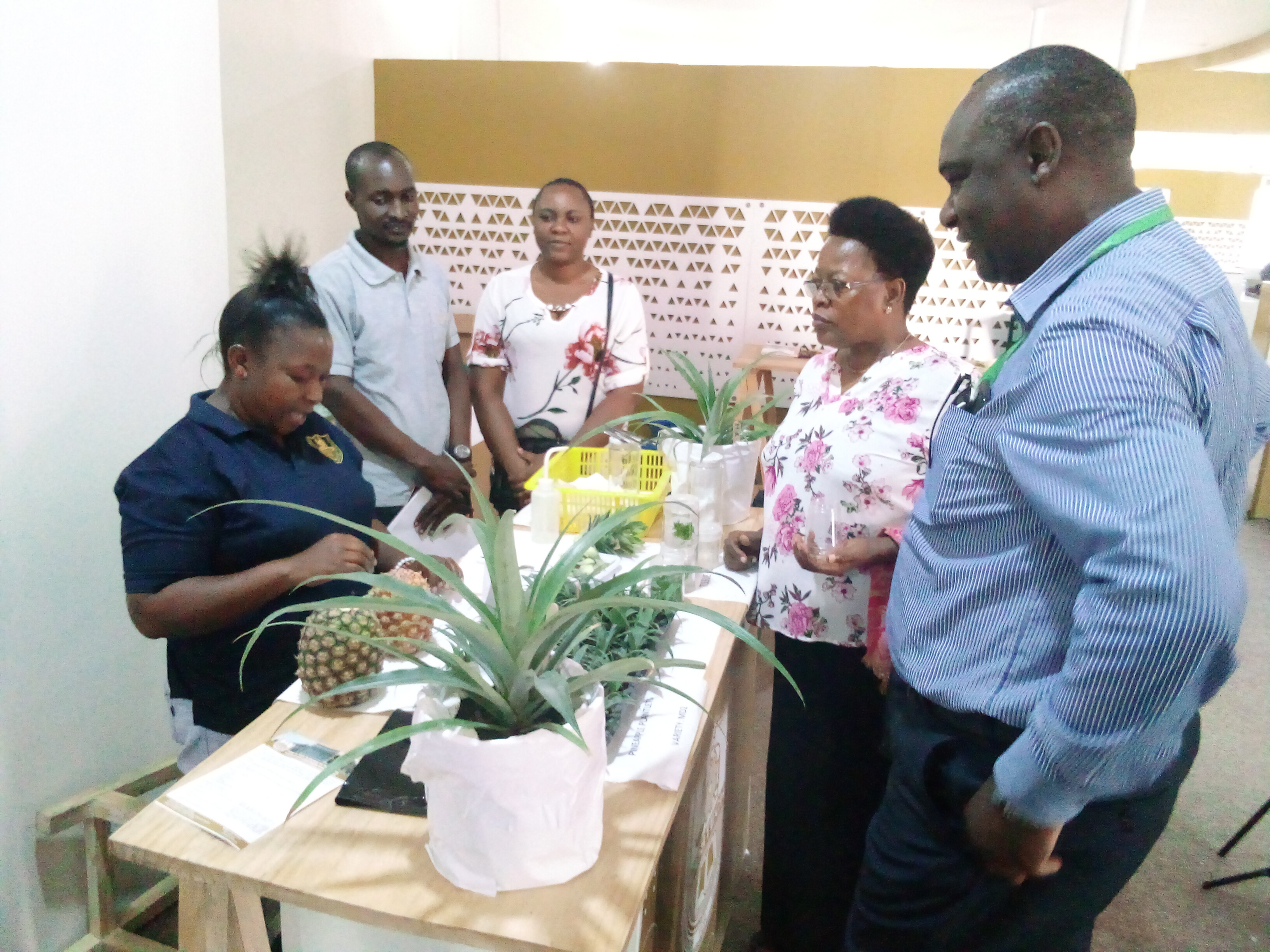 Margareth Lupembe, Researcher from TARI Mikocheni explaining about stakeholder perception on variety MD2 Pineapple to Dr. Fred Tairo, TARI Mikocheni Center Manager.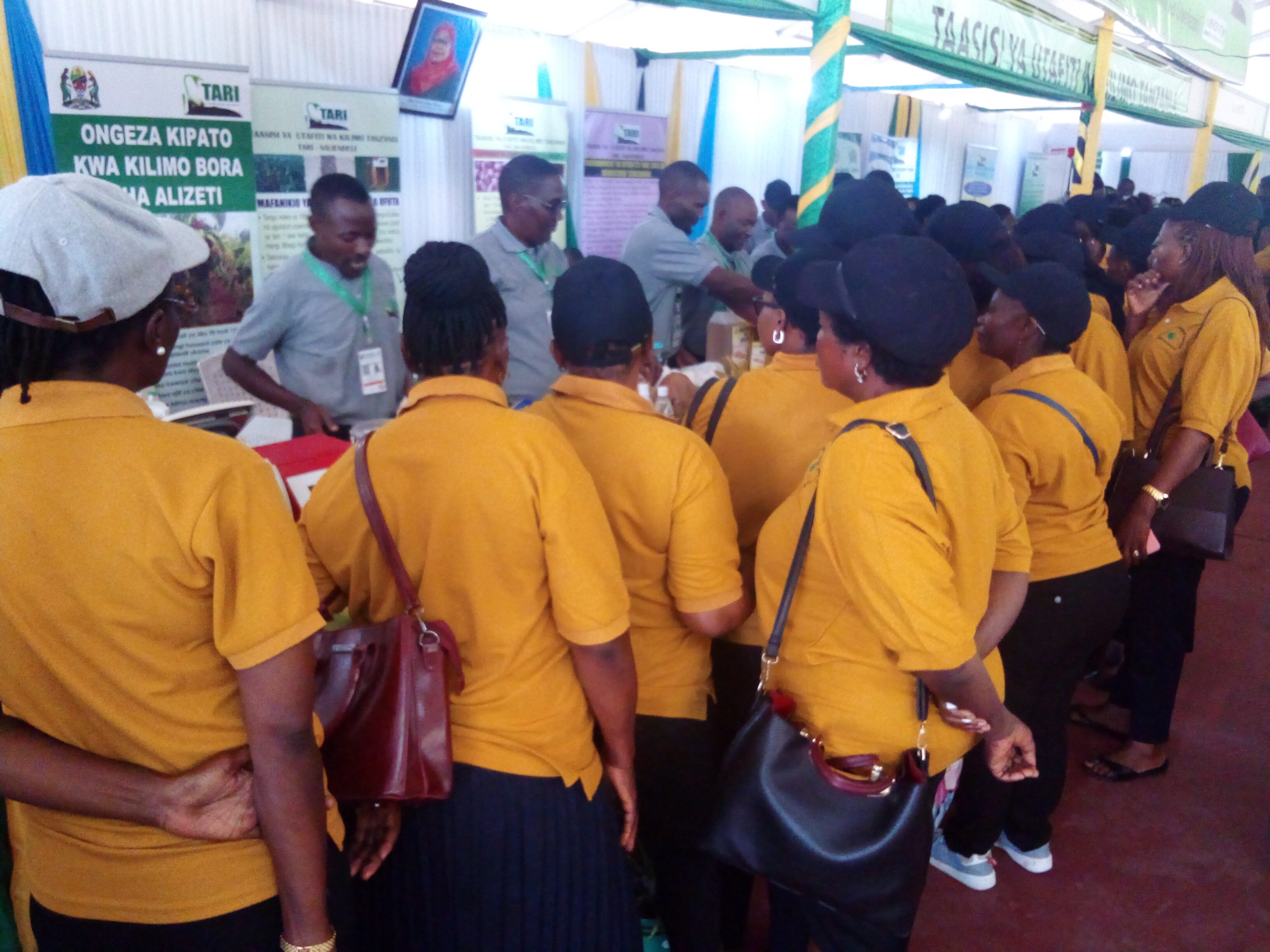 Among the stakeholders who visited the TARI Mikocheni during sabasaba exhibition show 2022.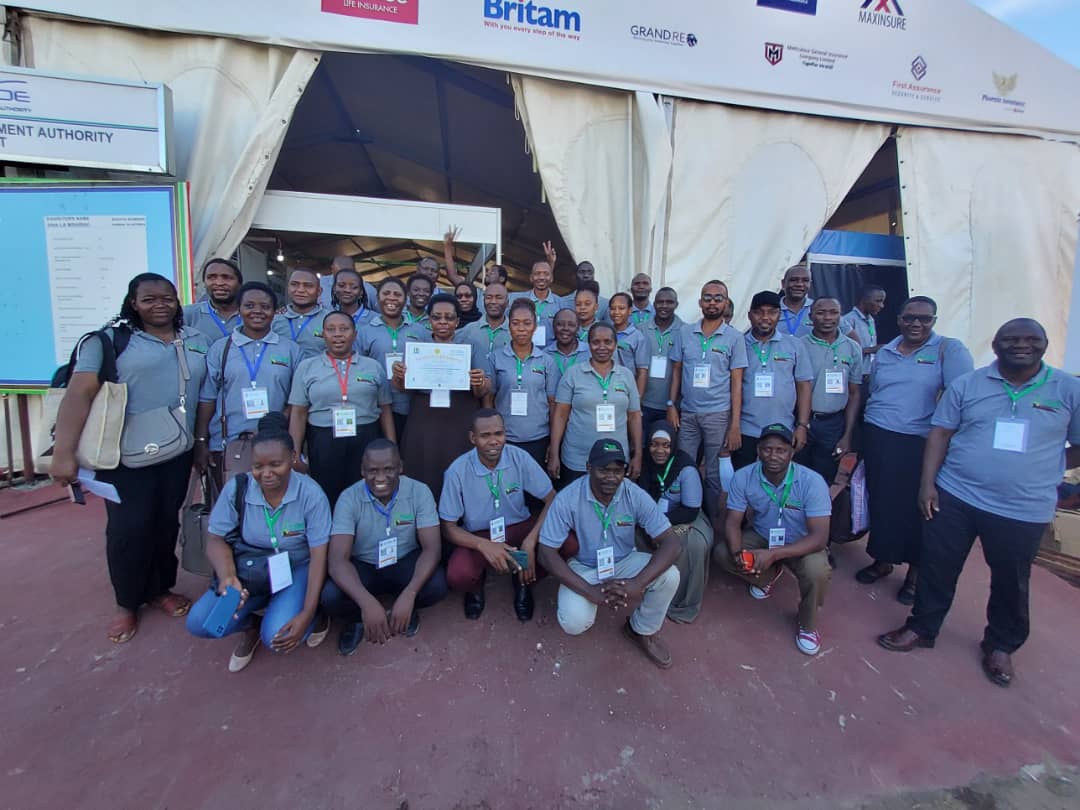 Group photo of TARI staff who participated during sabasaba exhibition show 2022
---