TARI and IRRI Conducted Training of Rice Scientist on Breeding Program Modernization at TARI Ifakara
19th July, 2022 10:46
By

ABDALLAH.MPUNGA

News
---
International Rice Research Institute "International Rice Research Institute" IRRI in collaboration with Tanzania Agricultural Research Institute TARI have conducted a training workshop on "Breeding Program Modernization" The workshop was held at the Agricultural Research Center TARI Ifakara from July 13, 2022 to July 15, 2022. In the three-day workshop, researchers from centers involved in the rice crop were attended, including TARI Ifakara, TARI Dakawa, TARI Uyole and TARI Ukiriguru. In addition, others who attended the workshop were researchers from IRRI Dar es Salaam and IRRI Dakawa. Opening the workshop, the Director of Research and Innovation from TARI Headquarters, Dr. Joseph Ndunguru, charged IRRI in collaboration with TARI in bringing this training to TARI researchers because it is very productive considering that most of the participants are young researchers, so it will build their practical capacity and place them in the global system. especially on research activities and data collection. Since this training focused on modern ways of doing the activities of the rice seed production program Breeding Program including "Smart Breeding Tools to increase Selection Accuracy:
• Digitization & Barcoding in Plant Breeding
• Electronic Data Capture
• PB Tools & Randomization
• Pre-Requisites for Genotyping,
• Hands-on/ Sampling for Genotyping,
• NARES Friendly Cost-Effective Speed ​​Breeding Technologies
• Data Management and Analysis,
• Best practices in early-stage trials from planning to harvesting
Dr. Ndunguru emphasized to the researchers to carefully monitor this workshop as it is a great opportunity for them to work. He has also asked other centers to send experts from IRRI to deliver such training as it is productive in research activities not only for rice but for all crops related to the Tanzania Agricultural Research Institute. For their part, facilitators from IRRI Headquarters Dr. Sanjay Katiyar, Dr. Reshmi Das and Dr. Suresh Kadaru have thanked the Agricultural Research Institute of Tanzania TARI for the cooperation they have and promised to continue collaborating in various research activities not only for the rice crop but in all crops, especially in providing training on Breeding program modernization and others.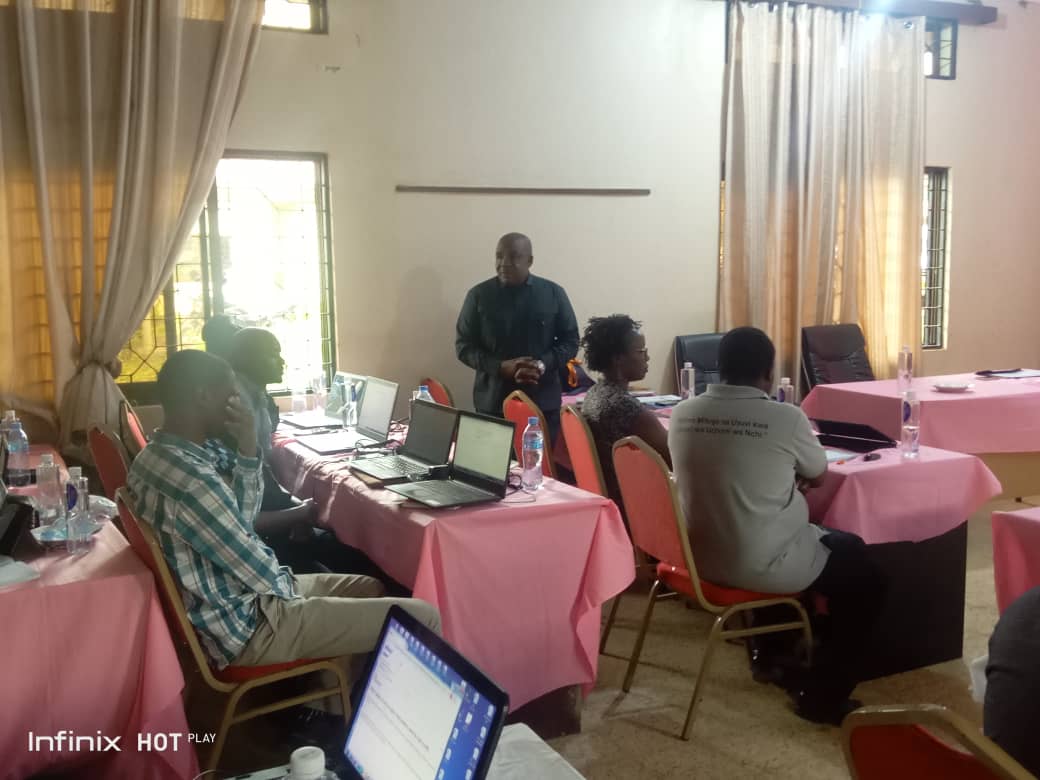 Director of Research and Innovation from TARI Head quarter Dr Joseph Ndunguru Say the word of Opening during the workshop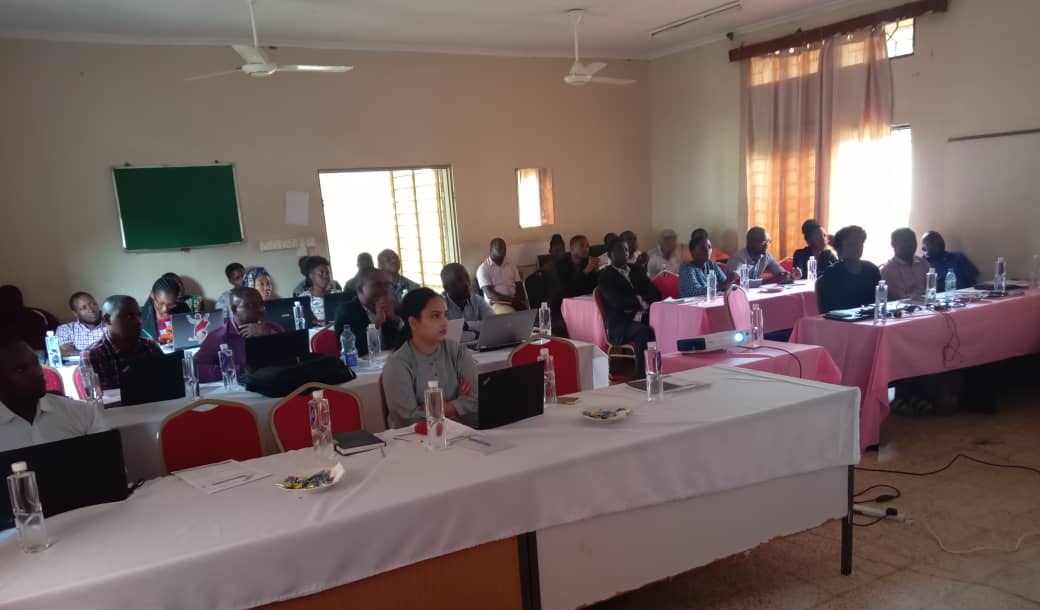 Scientist from TARI Ifakara, Dakawa, Ukiriguru , Uyole and IRRI Dar es salaam and Dakawa pay attention on workshop presentation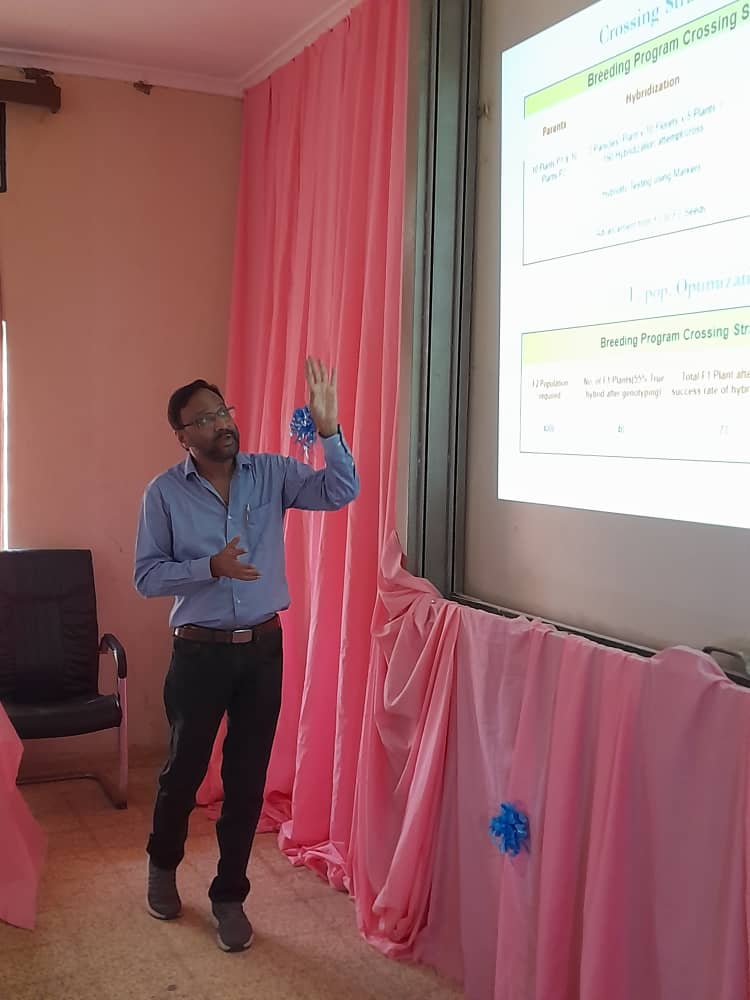 Dr. Sanjay Katiyar from IRRI Head quarter make presentation on Breeding Program Modernization at TARI Ifakara

---