58 students diploma level students from MATI- Ukiriguru participated fully in the Field practical training that was held at TARI-Ukiriguru from 26.04.2022 up to 20.05.2022
22nd May, 2022 16:17
By

DAUSON.MALELA
---
Event Date: 01-01-1970
Venue:
---
58 students diploma level students from MATI- Ukiriguru participated fully in the Field practical training that was held at TARI-Ukiriguru from 26.04.2022 up to 20.05.2022. 39 students (20-female &19-male) carried their field practical training on station while 19 students(10-female&9-male) made it made at Nyakabindi Agritech-Hub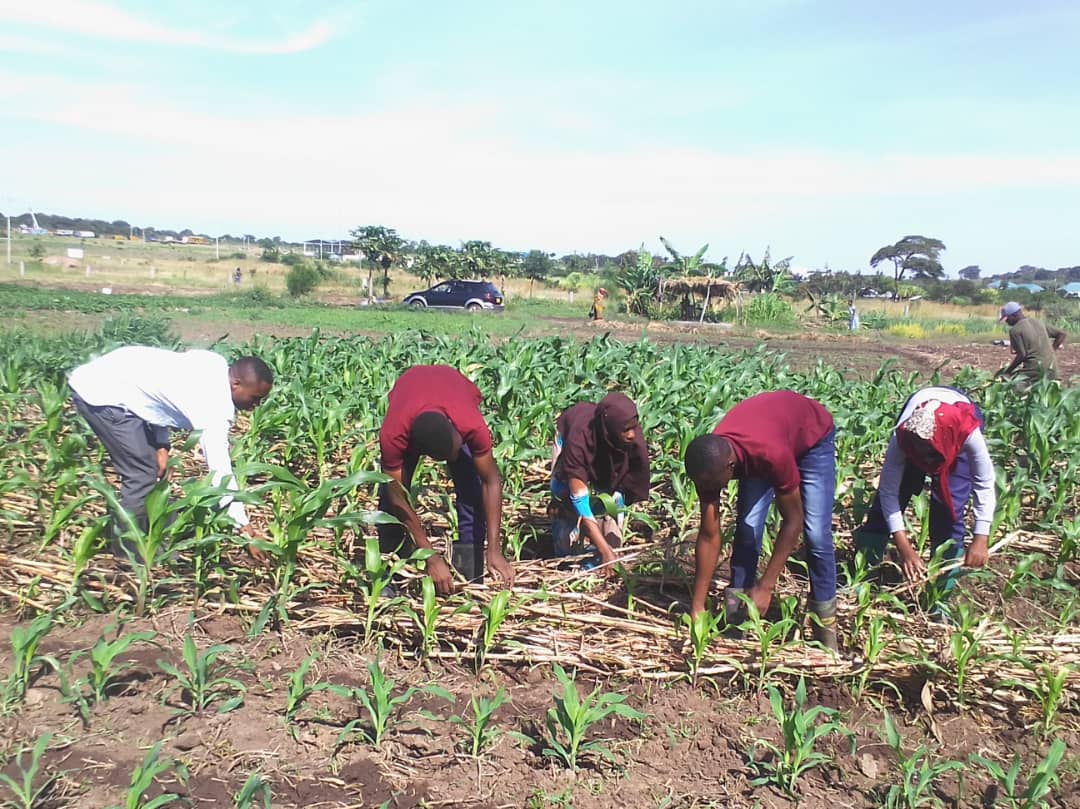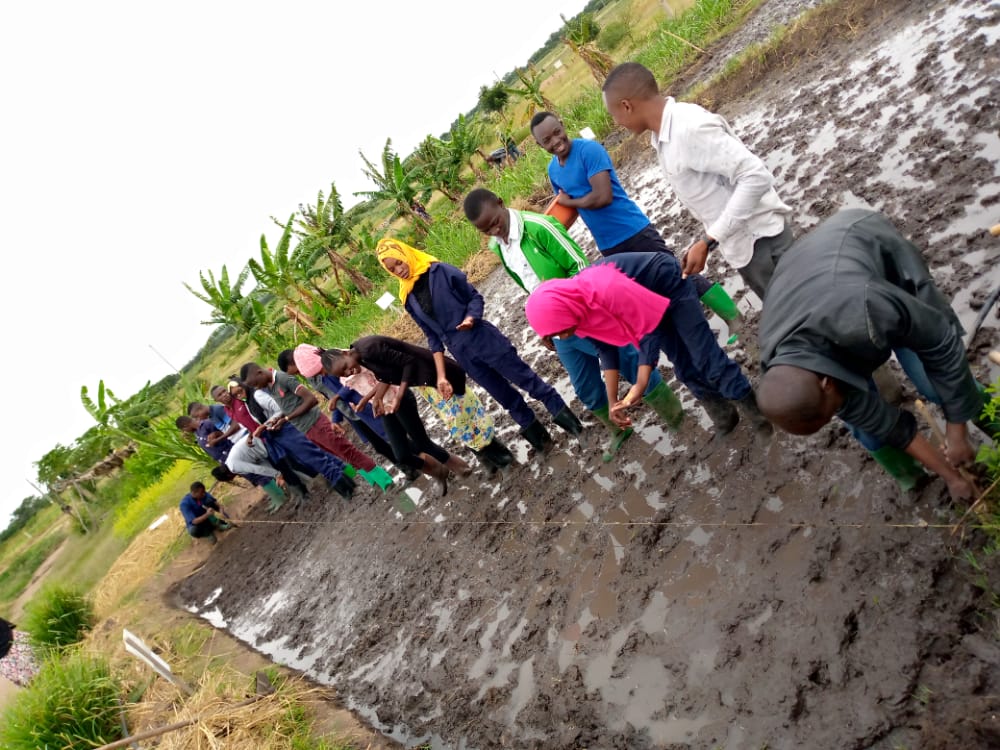 Students acquiring practical skills during their field practical sessions at Nyakabidi Agritech-Hub.
During their Field Practical Training sessions students managed to acquire practical skill on good agricultural practices concerning different crops like maize, sunflower, cotton, beans, sorghum, finger millet, banana, rice, sweet potatoes and cassava. The training aimed at building the knowledge and skills of these students to become highly skilled agricultural experts to bring about an agricultural revolution in the country.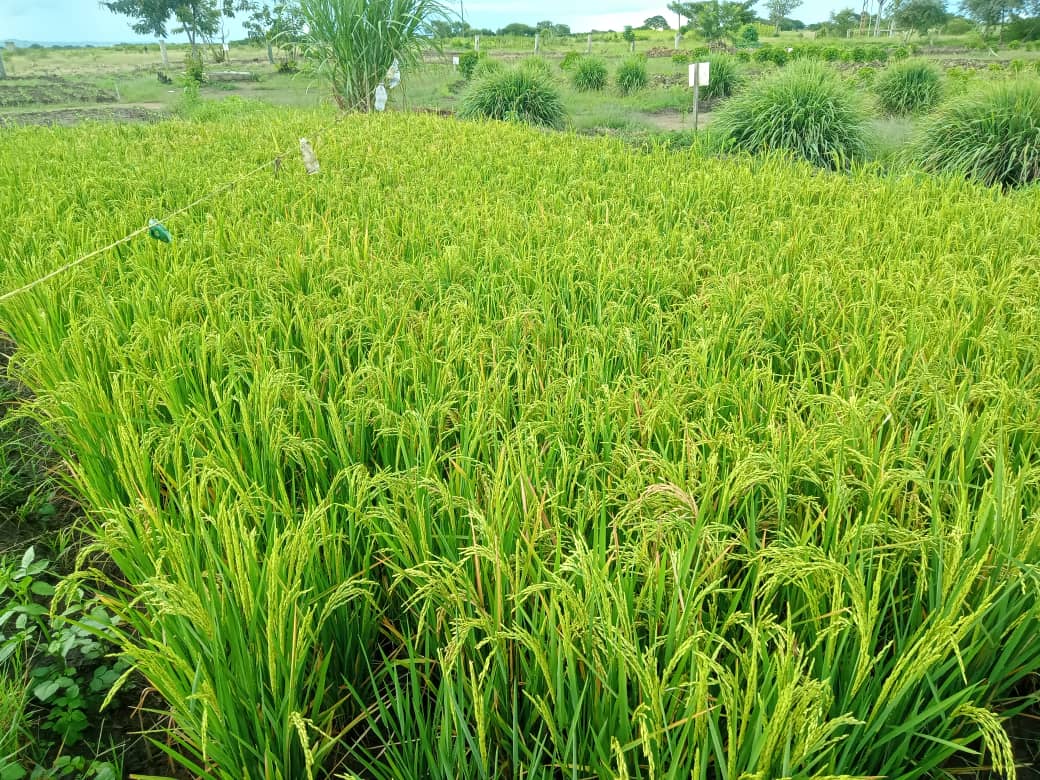 Students on their Field Practical Training at Nyakabindi Agric-Tech Hub managed to make bird scaring techniques to protect rice grown from birds.
---